A really interesting film I recently watched, and I would like to share. Available here:
vidshark.ws/vv.php?Id=cc03ae80…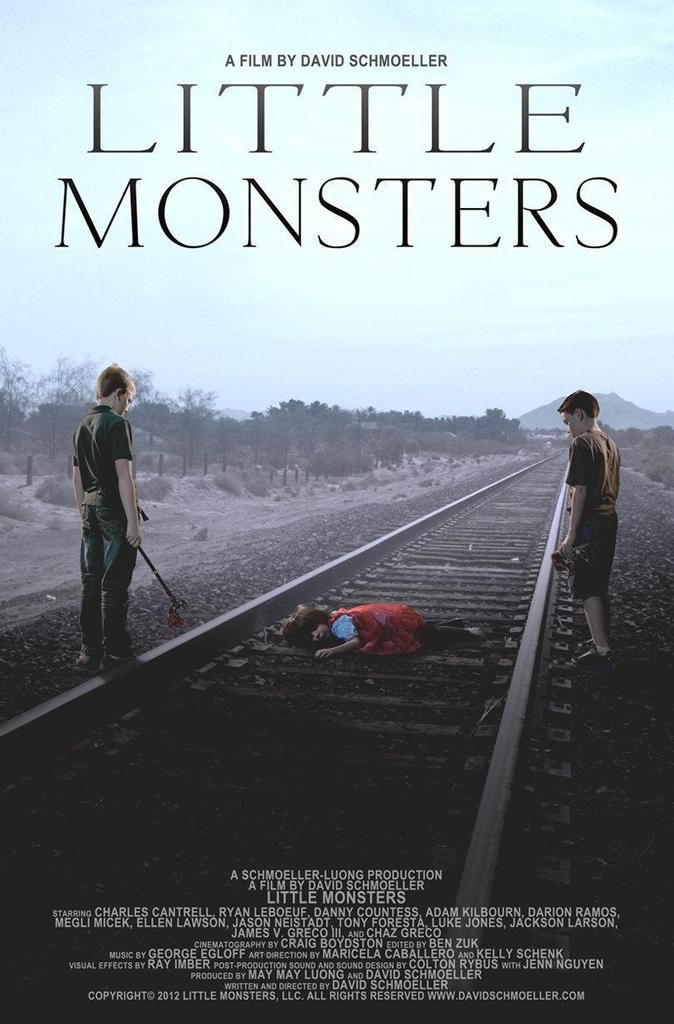 It was inspired by (maybe even loosely loosely based on) the real life brutal murder of James Bulger, a murder that still haunts and rattles the U.K. (the film though is less violent).
It's an independent film, so don't expect any big budget tropes, but it's interesting. The film garnered much controversy on its subject matter. Many people who remember the real life murder were offended by it.
Anyway, the film itself does not bring this issue to light, but based on some recent research, it was possibly a case of budding paedophilia, at least according to this.
www.pressawards.org.uk/userfil…
Anyways, just thought I'd share.